Chief Executive of the Ghana Standards Authority (GSA) is pushing a bold initiative to enforce the use of weights and measures in local transactions.
Professor Alex Dodoo said there will be an extensive and thorough public education on the new system soon to do away with any opposition that may arise due to misconception.
Apart from top supermarkets in the country, the sale of food items, cereals especially, are measured by an empty tin or a plastic container (the 'olonka') at many local markets.
"The use weights and measures modernises trade. Can we do it? Yes," Prof Dodoo said on current affairs programme PM Express on the Joy News channel (MultiTV) Thursday.
The discussion on the programme focused on the role standardisation in national development.
Related: Farmers call for enforcement on implementation of accepted weights and measures
Prof Dodoo said without standardisation, Ghana's development efforts will be greatly impeded.
"Our farmers are cheated due to the absence of weights and measures in our business. If we start using weights as measurements if you are sending someone to buy you kenkey, you don't worry," he said.
He adds that as the government hopes to create a made-in-Ghana portal, there is the need to make transactions at all levels of business consistent with accepted international standards.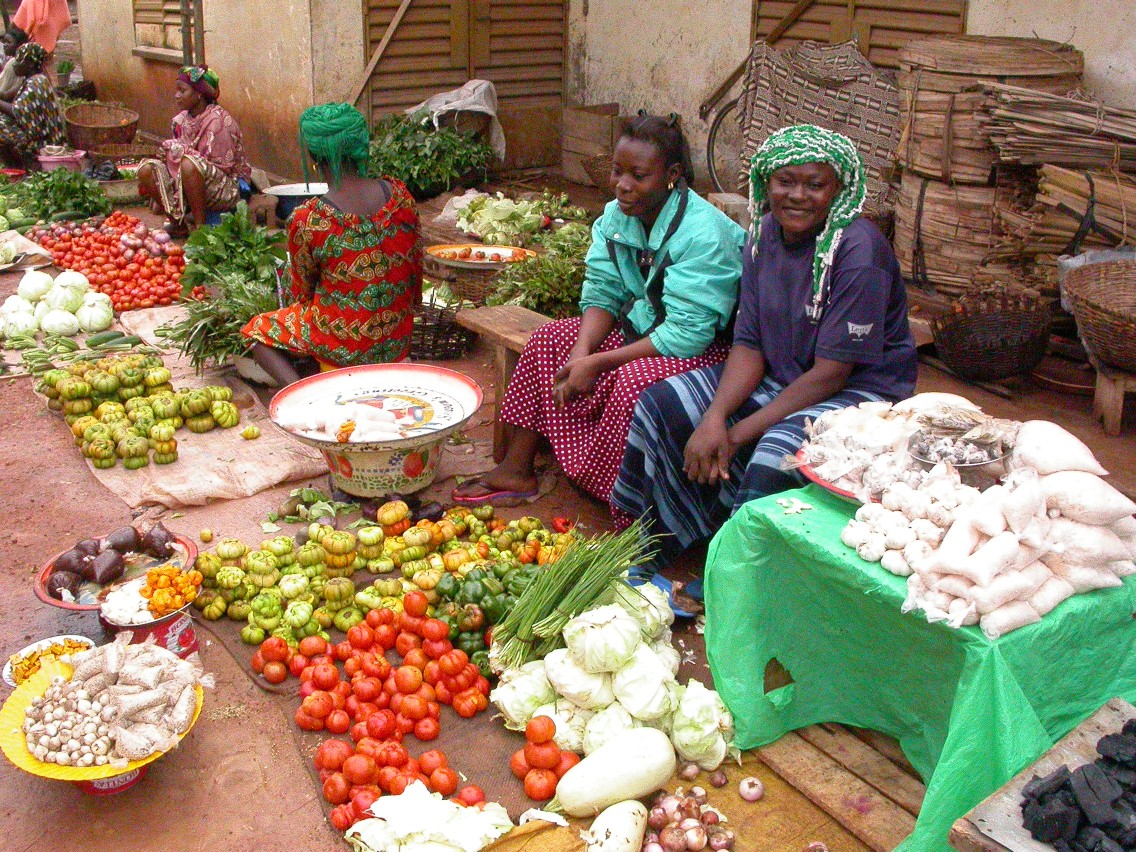 Asked by show host, Nana Ansah Kwao IV, when the use of weights will be fully enforced, he said answered, "In the next year or two."
"The laws of Ghana are clear; you cannot do trade without all that. Products must have that. We will not disrupt trade or business but we will have to find a way of making the market women believe that it is in their interest as well as ours" he said.
He said the benefits of the use of weights as measures are enormous, citing job creation a credible advantage.
Get more from the discussion in the video link below.
Source: myjoyonline